From mtv3.com:
In hopes that they will draw attention to the tradgedy of homelessness, Las Vegas indie rock foursome The Killers have decided to protest the use of razors. Lead singer and keyboard player Brandon Flowers says, "Even if one person sees us and decides to donate to a soup kitchen, the itchiness and occasional infestation of rats is all worth it." "Ronnie stole my Gillette and I just haven't gone to WalMart to get another one. But Mark had this idea to save like, the homeless or whatever and I'm cool with that. WalMart freaks me out anyway." Explains guitarist Dave Keuning.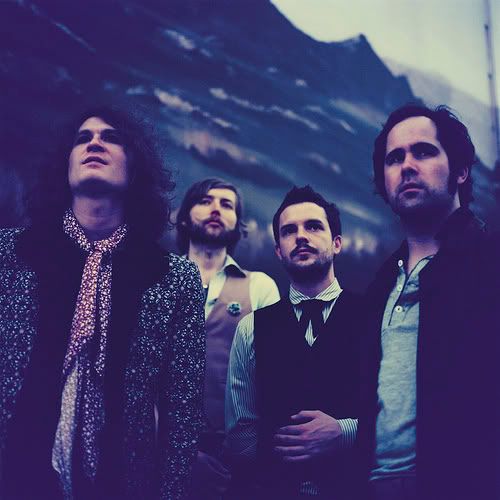 "My outfit was inspired by Colenol Sanders. I hear Madonna's going to try the Ronald McDonald look soon. Fast food fashion is on the rise." Says Flowers.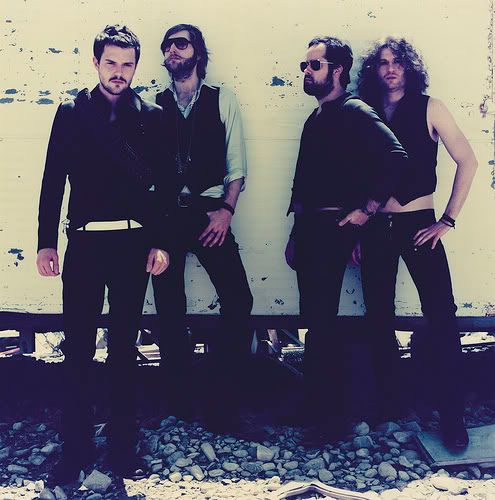 "I really need to put a lock on my fucking door because Ronnie stole my damned shirt, too." Keuning complains as he hides the magazine he's reading behind his back as drummer Ronnie Vannucci walks past.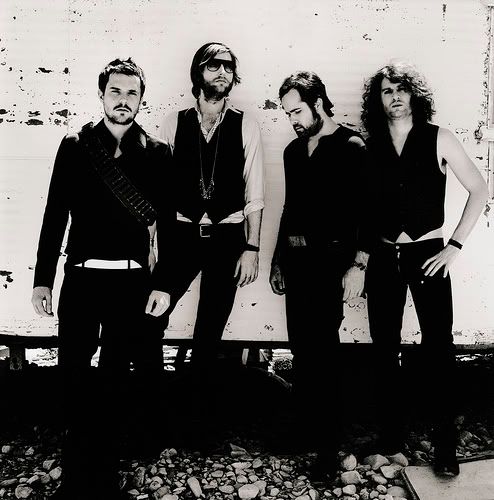 "I was meditating through this whole photoshoot, restoring my karma." Mark Stoermer adds as he looks up from his encyclopedia. Across the room Vannucci throws an empty coke can at his head.



The band will be releasing their sophomore album later this fall.
Tags: the killers
Faerie is Feeling::

excited
Grooving to:: Taste In Men - Placebo